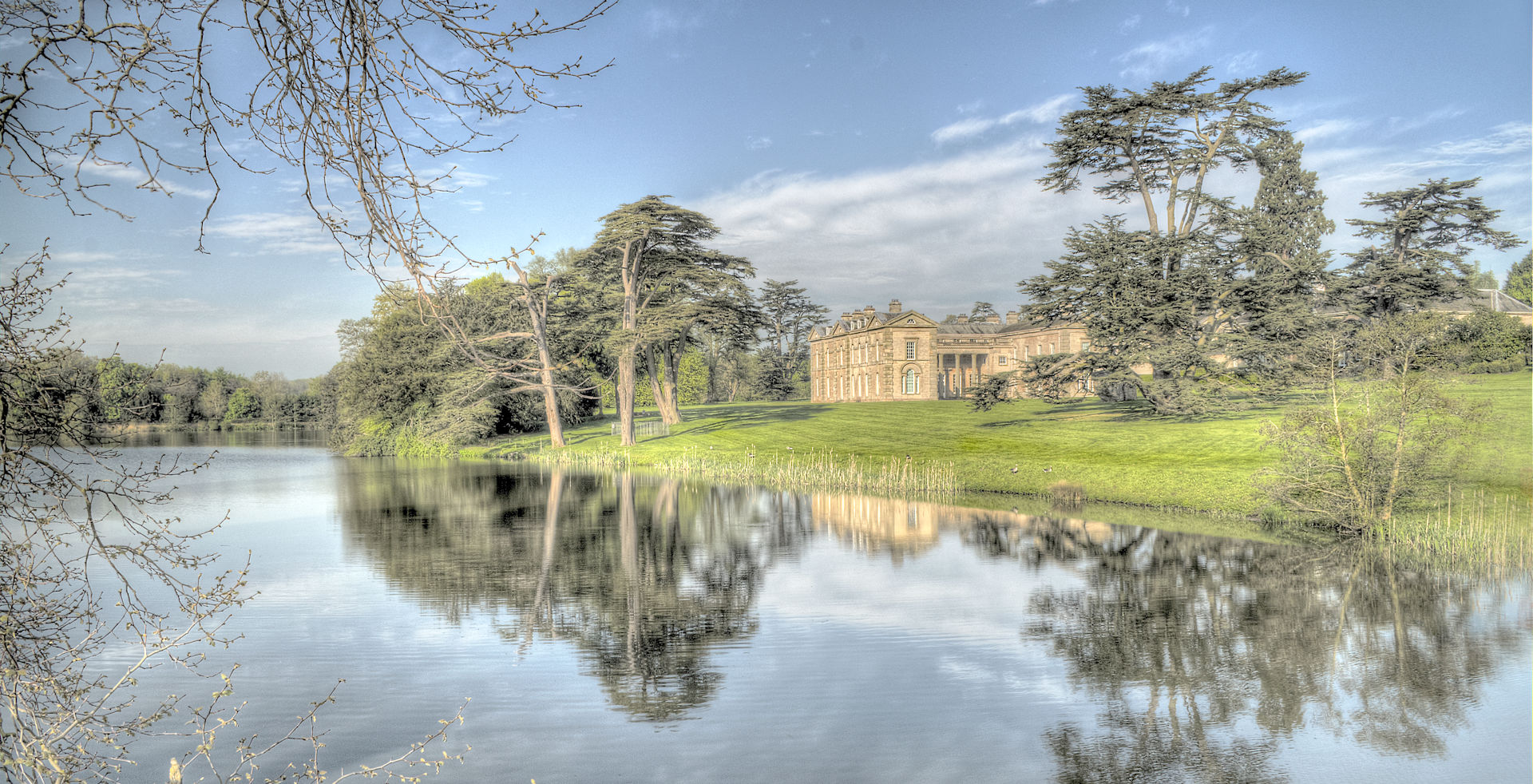 Katherine Shields Private Staff
Bespoke Household Recruitment

Katherine Shields Private Staff
Bespoke Household Recruitment

Katherine Shields Private Staff
Bespoke Household Recruitment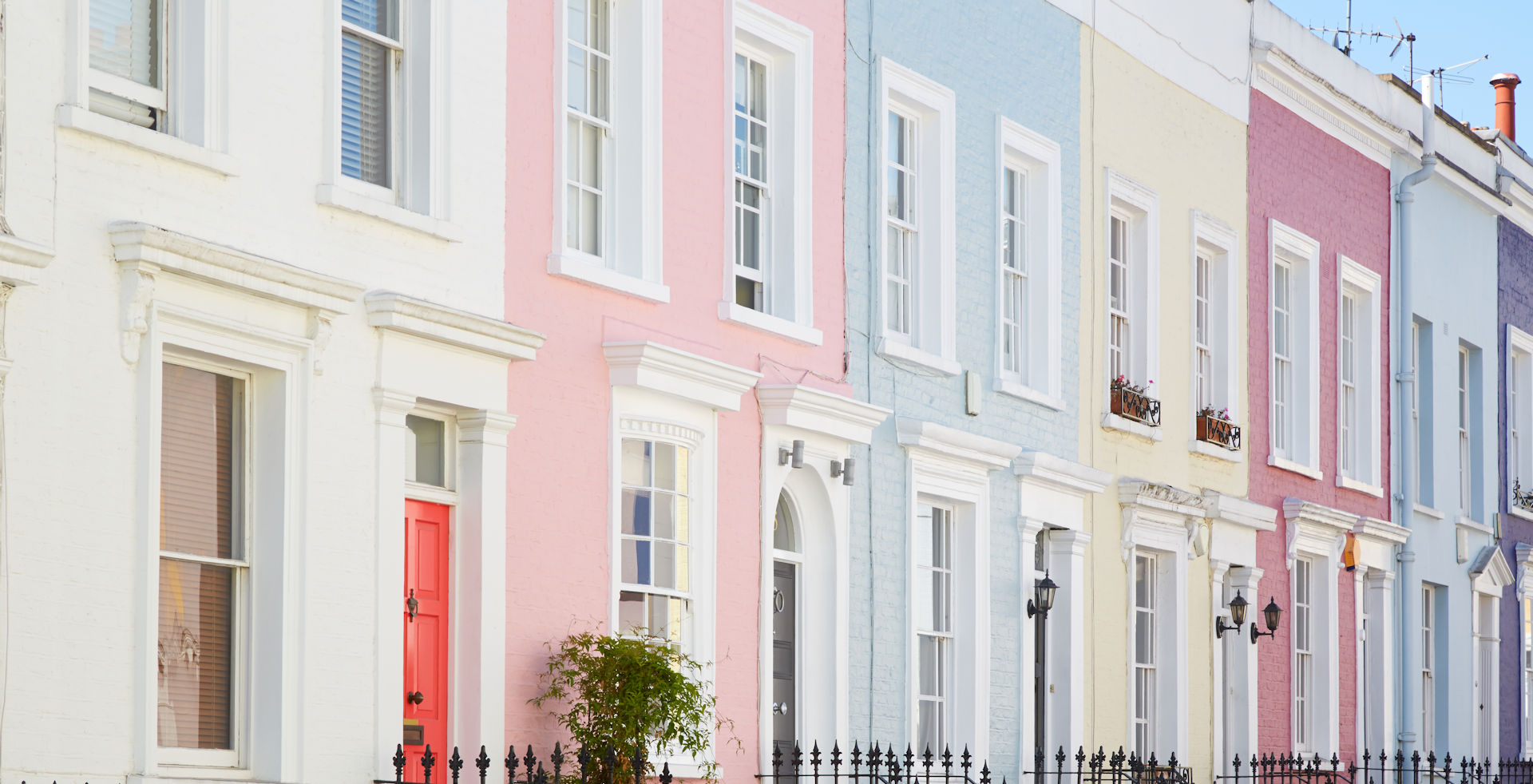 Katherine Shields Private Staff
Bespoke Household Recruitment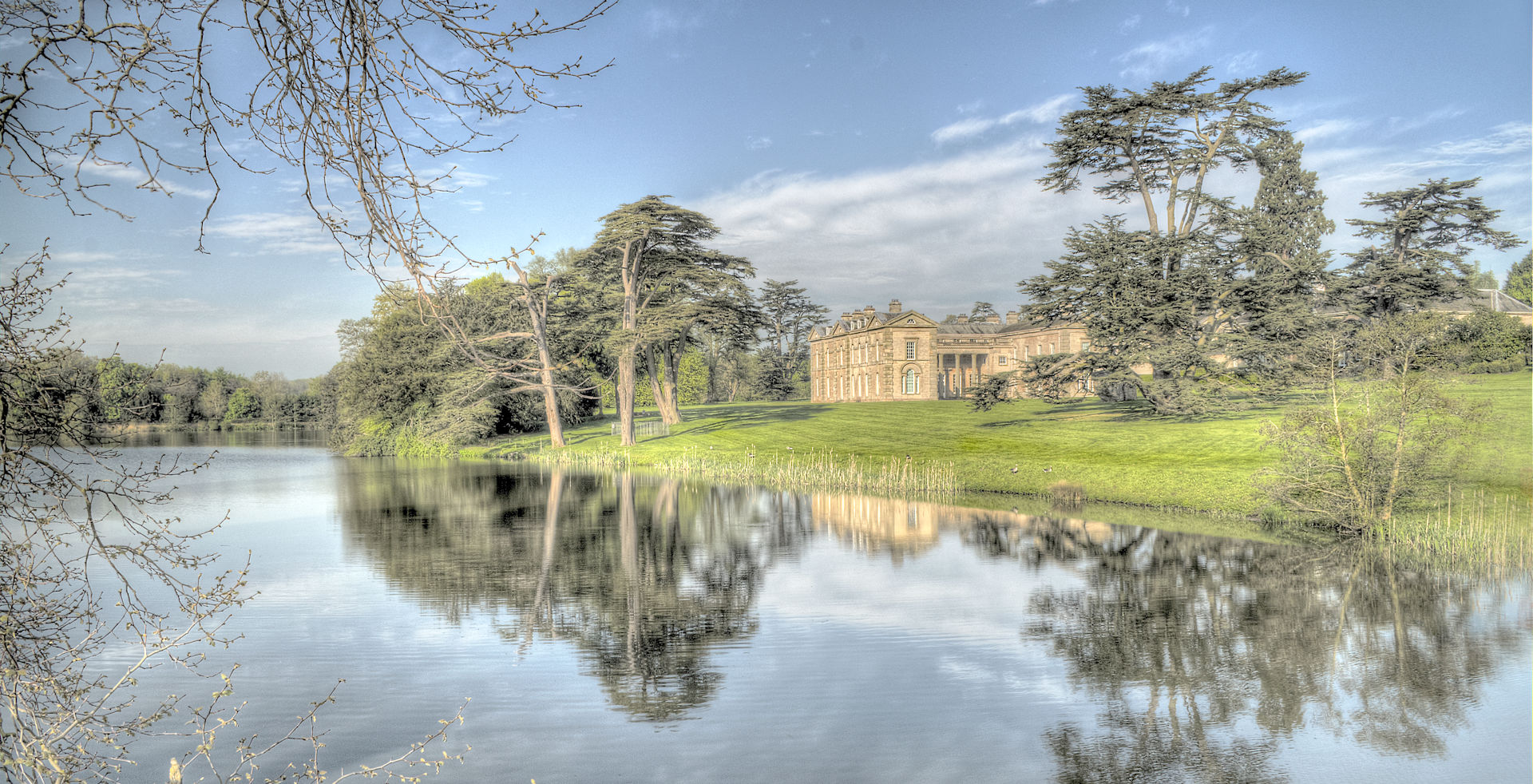 Bespoke Household Recruitment

Katherine Shields Private Staff
Bespoke Household Recruitment

Katherine Shields Private Staff
Bespoke Household Recruitment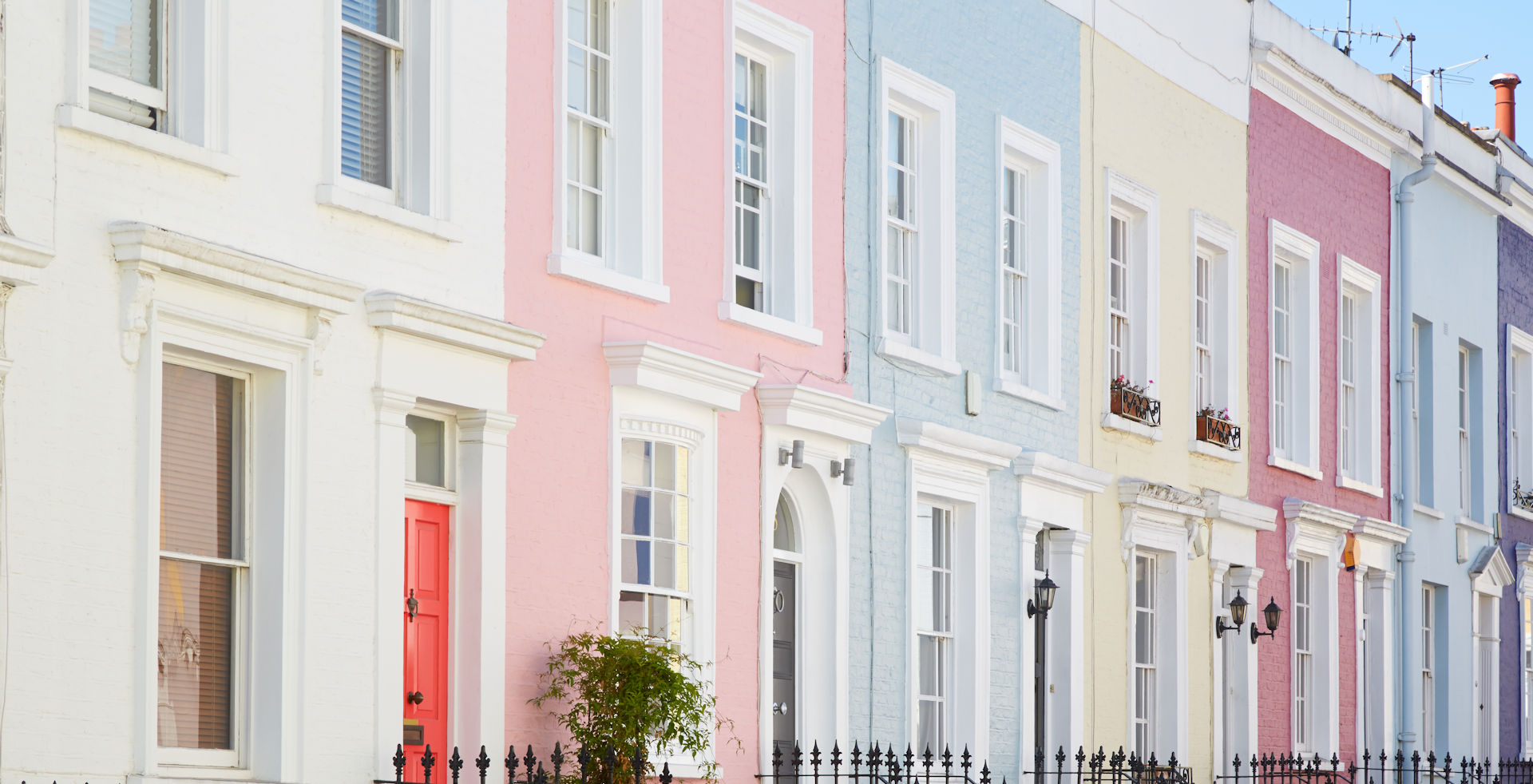 Katherine Shields Private Staff
Bespoke Household Recruitment

Trust. Honesty. Integrity.
These are the values we live by and stand for. We care about getting it right and have the professional knowledge and experience to make that happen. Trust us with your staffing needs, we're here to help.
Katherine is an amazing person, she knows what she is doing, she does it with passion , after I sent the application, she contacted me within 10 minutes, she solved the matter quickly, she responds to messages very quickly, I had the job within a week. I recommend her ❤️❤️❤️❤️

Kazimiera Mucha


24/10/2023

Katherine was extremely efficient. I applied for a position on a job ads platform early morning on the 7th of Sep, she sent me an email and phoned me up a few hours later, interviews and trail day arranged all in fast speed, working in her out office hours. She was open and honest, a good patient listener, working not just for family's interests but made sure both parties' requirements met and happy. I got the job offer less than 2 weeks for a dream position l had been looking for. Great thanks to Katherine. I would recommend her to any families and my Nanny friends. Ruixia Tian

Ruixia Tian


20/09/2023

My partner and and I went out on a whim and emailed Katherine directly about any potential domestic couple jobs; and to be honest we didn't expect a reply due to only being in the industry for such a short time. Katherine replied almost instantly! She booked in zoom meeting with us, got to know us on a personal level, and was considerate towards our needs for a future role. Within less than a couple of weeks, Katherine managed to secure us with a job!! Katherine did an incredible job matching both of our skills to the best job, and has offered us continuous support, help and guidance throughout the entire process. We couldn't be more grateful and overjoyed! We highly recommend Katherine Shields! Once again, thank you so much 😊

Alisha Carter-Taylor


03/09/2023

I have been placed in a job by Katherine and I couldn't recommend her enough , she matched me with a job opportunity as she understood my skills, experience and preference would work with the employers family style. Her attention to detail and promptness made the recruitment process to go smoothly and I will definitely recommend her to friends and past employers. Thank you for all your help Katherine!

Luciana Vintileanu


23/07/2023

We will forever be thankful to Katherine for believing in us and for making our dream come true. Katherine is very professional and takes a personal interest.She only wants the Very best for everyone. She is wise, encouraging and discerning. Katherine has a personal touch and your Best interests at heart. We think Katherine Shields is Amazing 🤩 We highly recommend Katherine Shields. Katherine cares🌠

John Teubes


05/04/2023
People are at the heart of everything we do.
From our discerning clients, to our outstanding candidates and the KS Private Staff team who pull everything together, it's all about the individuals that make it happen.
We understand that no two clients are the same and know the difference having exactly the right member of staff can make; we pride ourselves on getting quickly to the heart of any brief and supplying the highest possible calibre of candidate.
After all, our people speak for us.

Whether you're looking for the perfect job or the perfect employee,
we'll find you the perfect match…
If you have a request for a particular member of staff that isn't listed here please call 020 7101 4684, or email and we will do our best to help.