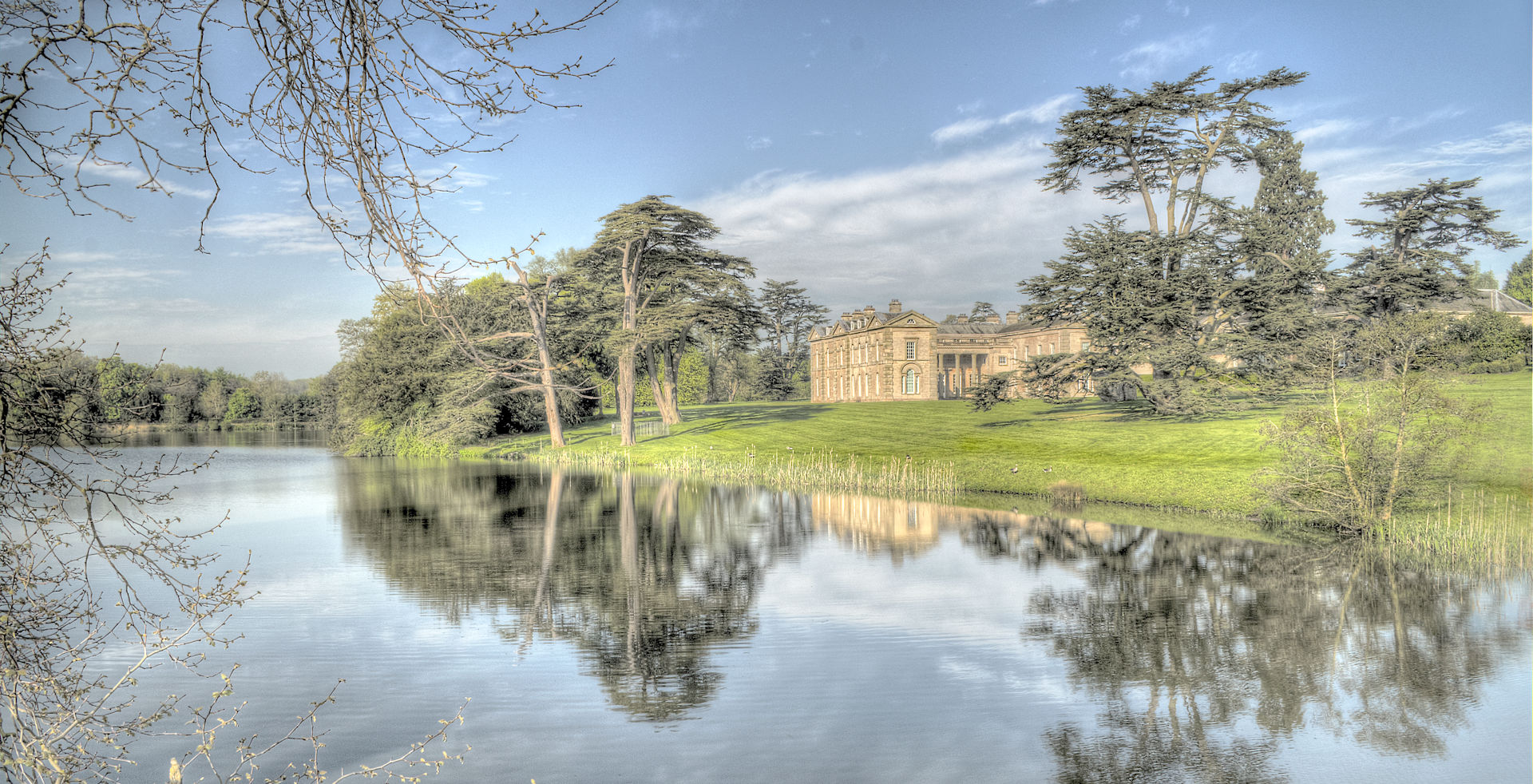 Katherine Shields Private Staff
Bespoke Household Recruitment

Katherine Shields Private Staff
Bespoke Household Recruitment

Katherine Shields Private Staff
Bespoke Household Recruitment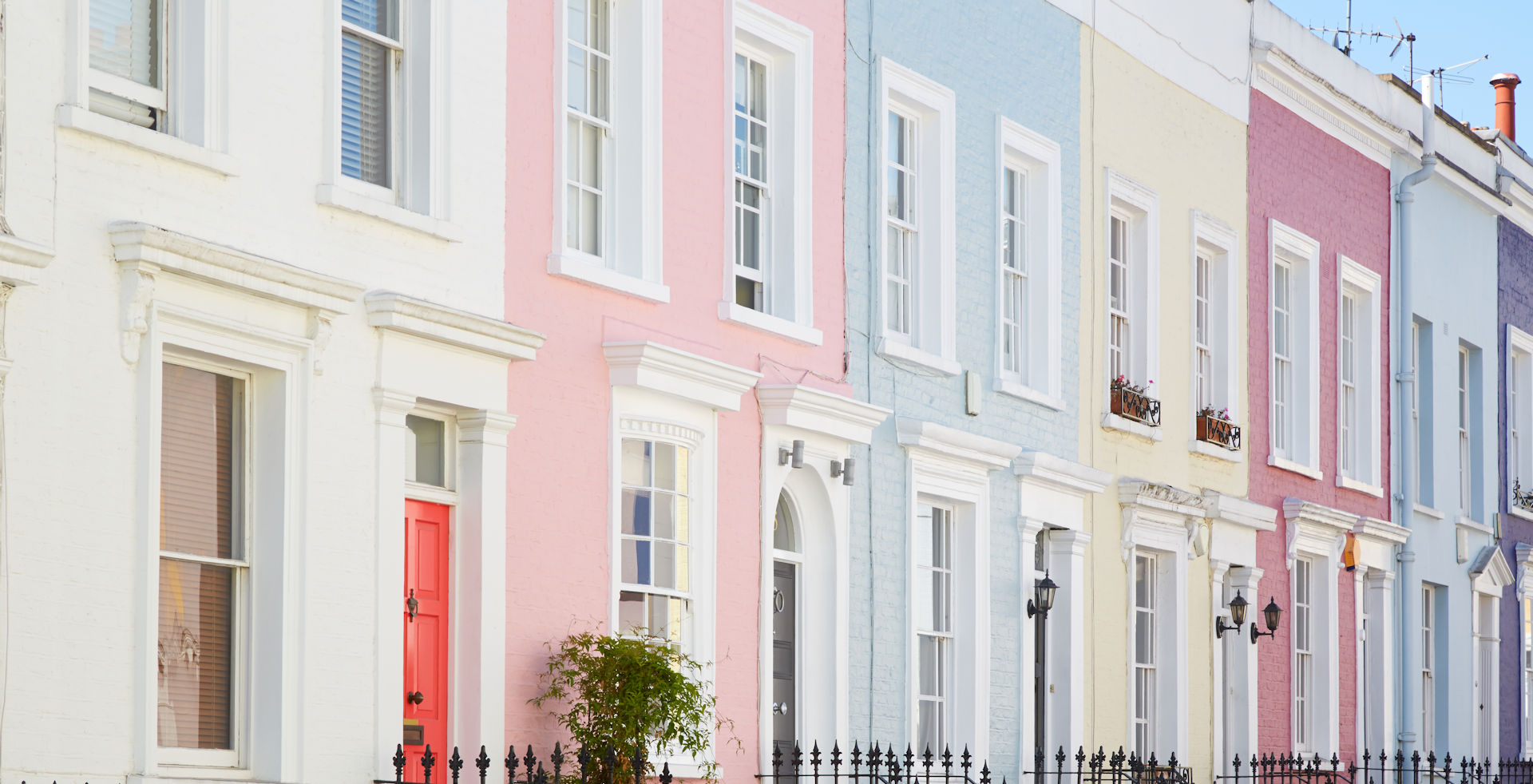 Katherine Shields Private Staff
Bespoke Household Recruitment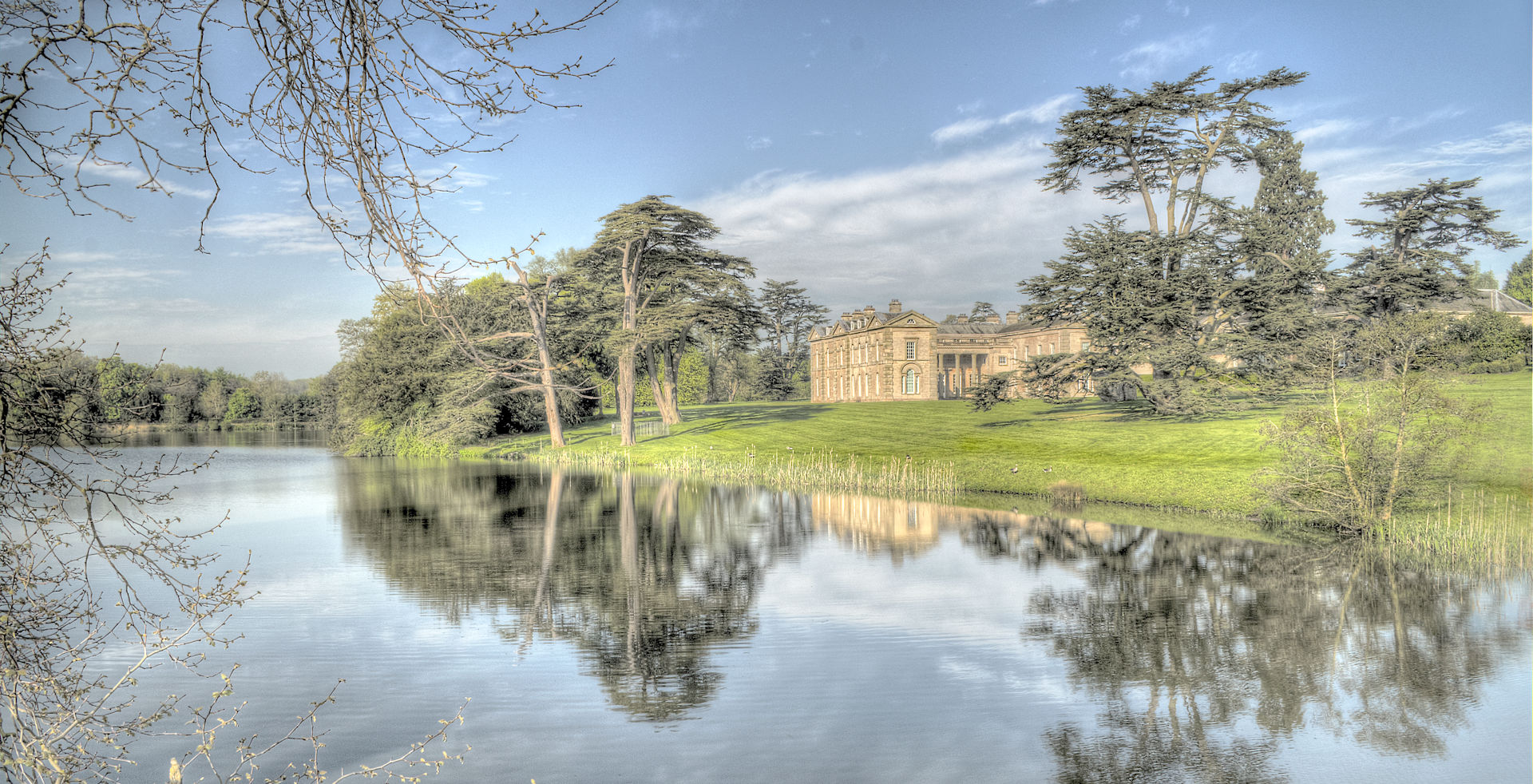 Bespoke Household Recruitment

Katherine Shields Private Staff
Bespoke Household Recruitment

Katherine Shields Private Staff
Bespoke Household Recruitment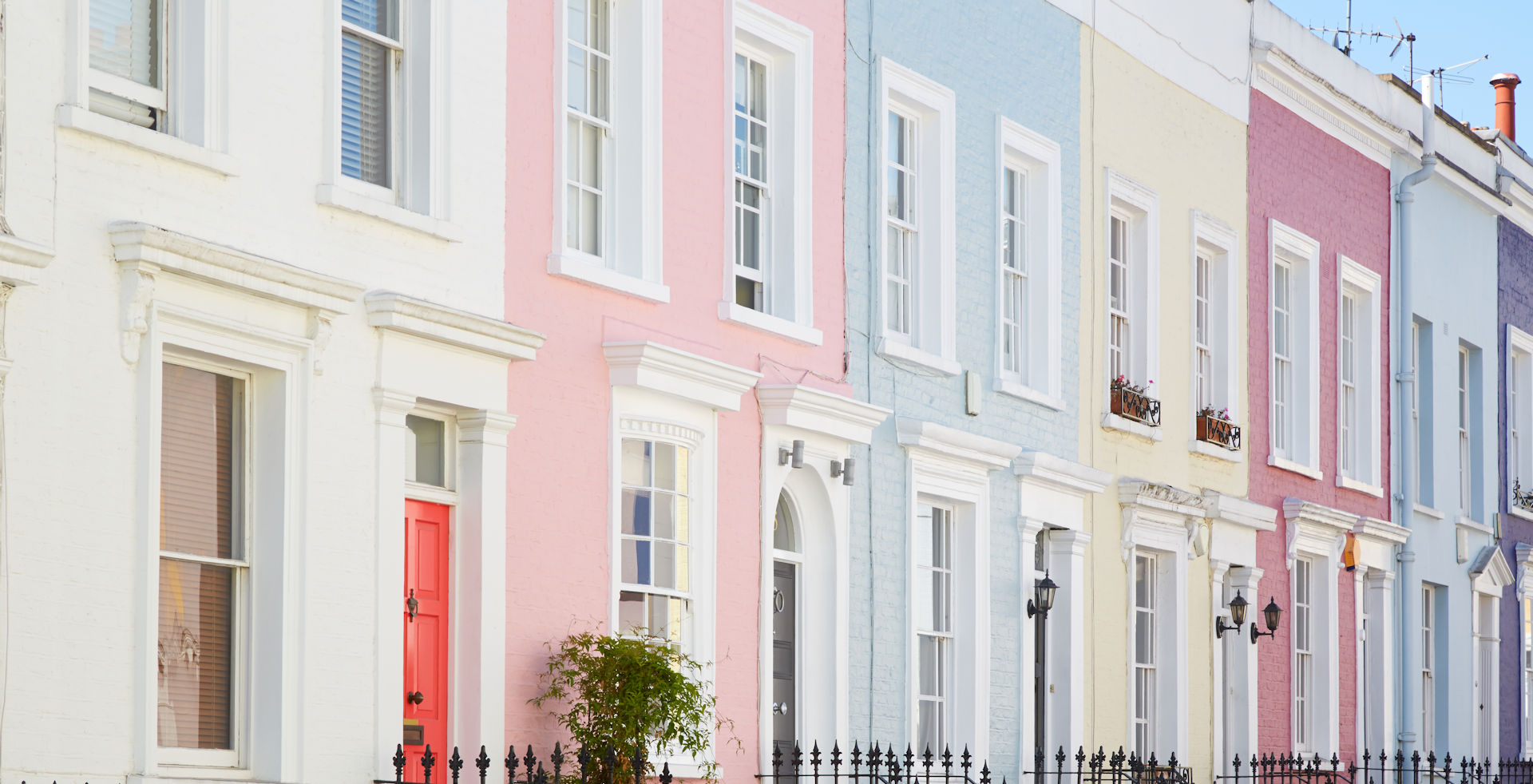 Katherine Shields Private Staff
Bespoke Household Recruitment

Trust. Honesty. Integrity.
These are the values we live by and stand for. We care about getting it right and have the professional knowledge and experience to make that happen. Trust us with your staffing needs, we're here to help.
Really impressed and happy working with Sassi, she's upfront and honest and great at keeping me updated with information with regards to the process of an application. Takes time to listen to make sure the job role suits and is always more than happy to go the extra mile. Thanks for all your help :)

Daisy Smith


05/08/2021

We know Katherine for more then a decade now, she placed us on our first job. It was a very happy employment and Katherine proved to know and trust us more then we did ourselves at that time. Without a doubt, when we were looking for a new job in the middle of a pandemic, Katherine was the person to go to. She found us the perfect position as a couple! We just been offered a permanent contract and we couldn't be more happier. She always matched our skills with the right job and our personalities with the right employer. Not an easy task, but Katherine dose it so well! Always honest, positive and realist! Would highly recommend her and her company to anyone looking for a position in private household.

Andreea Popa


05/07/2021

My wife and I are delighted to name Katherine's professionalism and closeness beyond joyful and objective. We have known Katherine for almost a decade and through her hard work our professional life had been looked after all along. She is without doubt a great partner, sincerely interested in only the best for her clients.

Liviu F Albu


27/06/2021

We would highly recommend Katherine for her sheer professionalism, dedication and obviously great success in finding us a new job as a couple in a private household. The work she put in to help us over our search period was second to none. She understood exactly what we were looking for and we can't thank her and her company enough for all her hard work and dedication in finding us a new role.

gianthali


06/04/2021

As a nanny looking for a position Sassi always listens to what I am looking for and gets on the case right away which is super. I receive all the information I need about a role, and if I have any question Sassi gets back to me right away with the answers, amazing! I am always kept in the loop which is wonderful. I can't recommend the agency highly enough.

Laura Martin


03/02/2021

Katherine has assisted me in finding help within our home. Initially the process seemed daunting, but Katherine spent so much time listening at the beginning of the process she was able to fully understand our needs and requirements, alongside this she possess an attention to detail that is second to none, she cares about her clients and genuinely cares that both her clients and candidates are happy and that they find the perfect match. Her unique blend of professionalism, experience, and attention to detail with a real care for her clients has meant we have found the perfect match and the process of finding help within our home has been a really positive experience. Thank you Katherine.

Naomi Arnott


03/11/2020
People are at the heart of everything we do.
From our discerning clients, to our outstanding candidates and the KS Private Staff team who pull everything together, it's all about the individuals that make it happen.
We understand that no two clients are the same and know the difference having exactly the right member of staff can make; we pride ourselves on getting quickly to the heart of any brief and supplying the highest possible calibre of candidate.
After all, our people speak for us.

Whether you're looking for the perfect job or the perfect employee,
we'll find you the perfect match…
If you have a request for a particular member of staff that isn't listed here please call 020 7101 4684, or email and we will do our best to help.