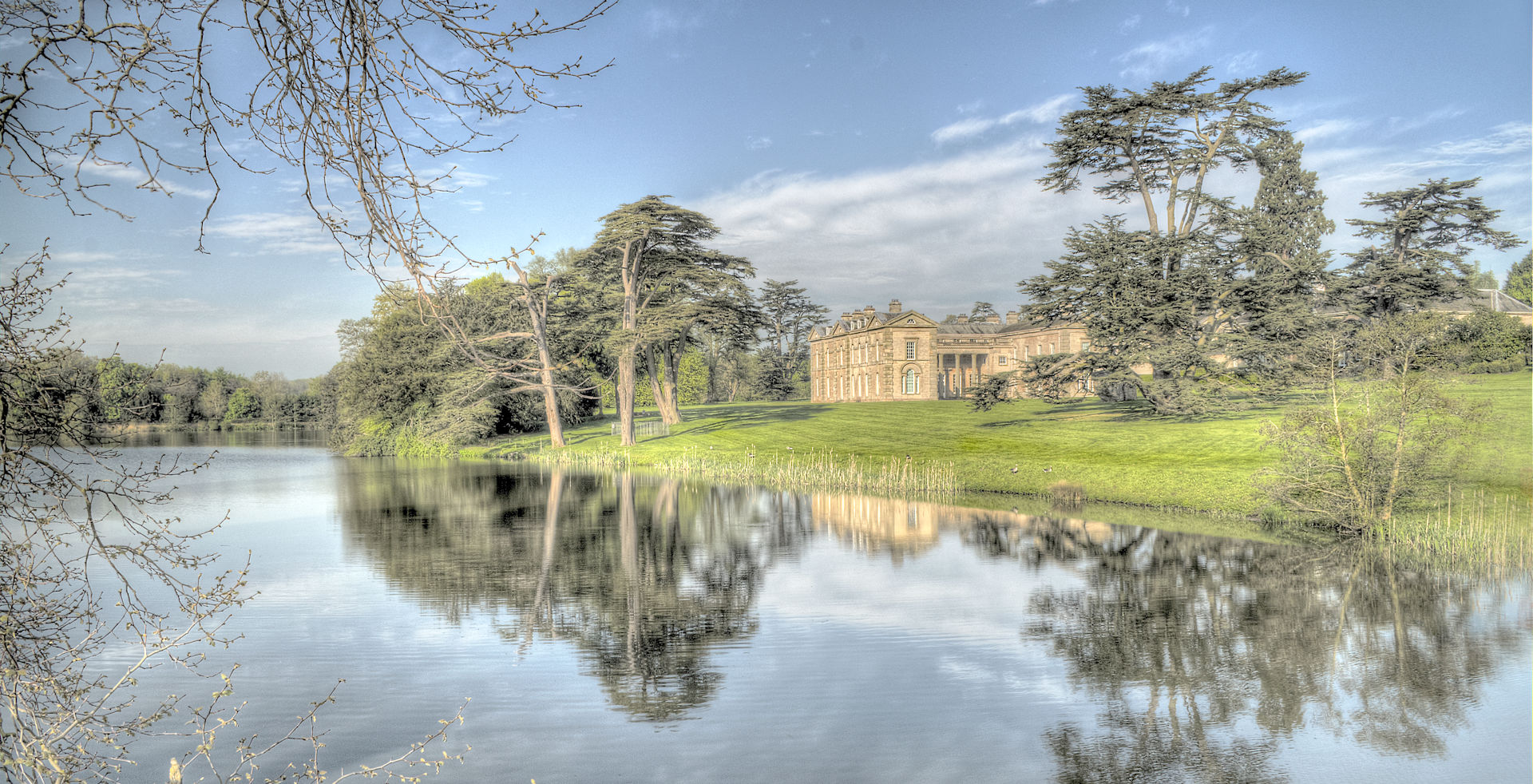 Katherine Shields Private Staff
Bespoke Household Recruitment

Katherine Shields Private Staff
Bespoke Household Recruitment

Katherine Shields Private Staff
Bespoke Household Recruitment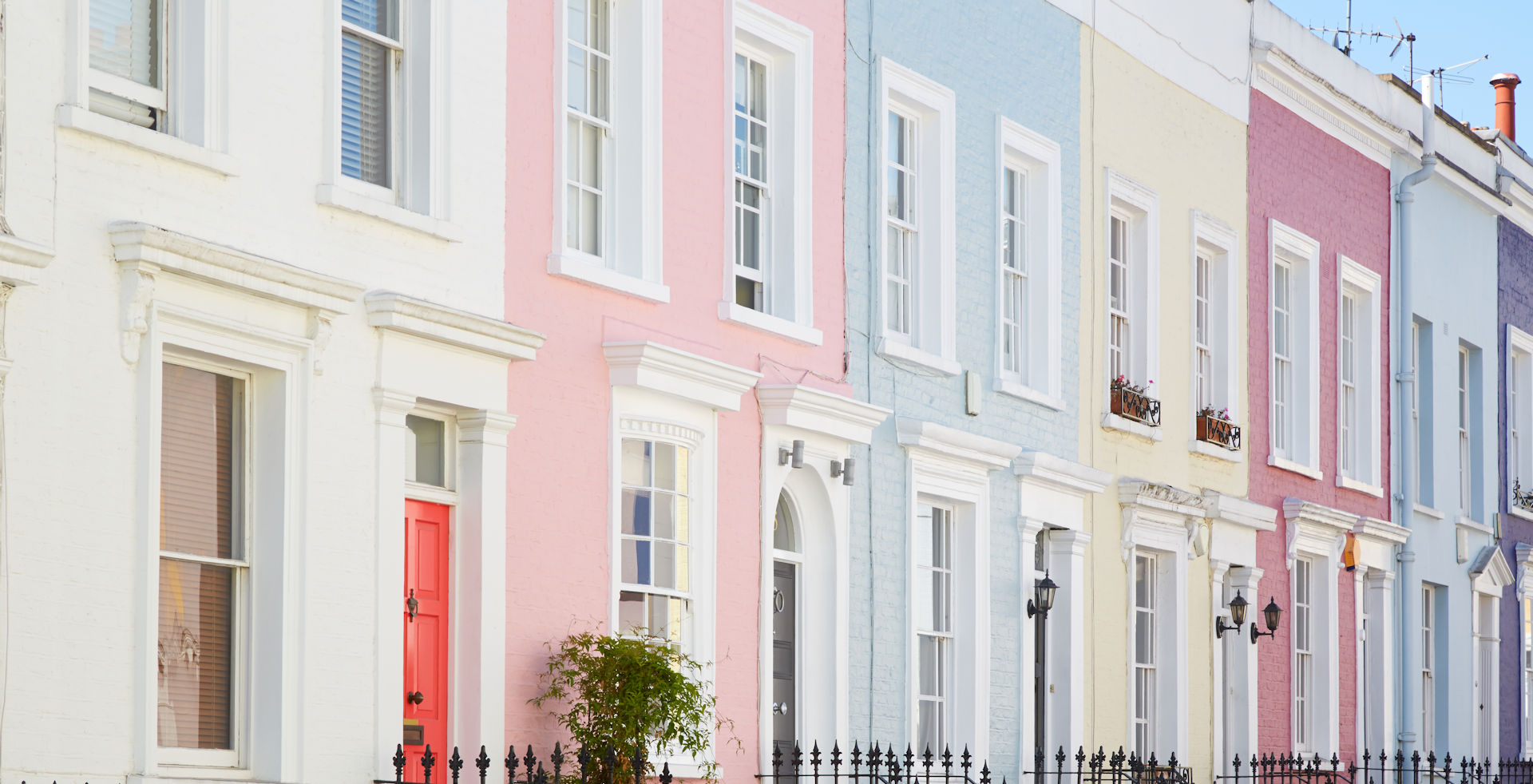 Katherine Shields Private Staff
Bespoke Household Recruitment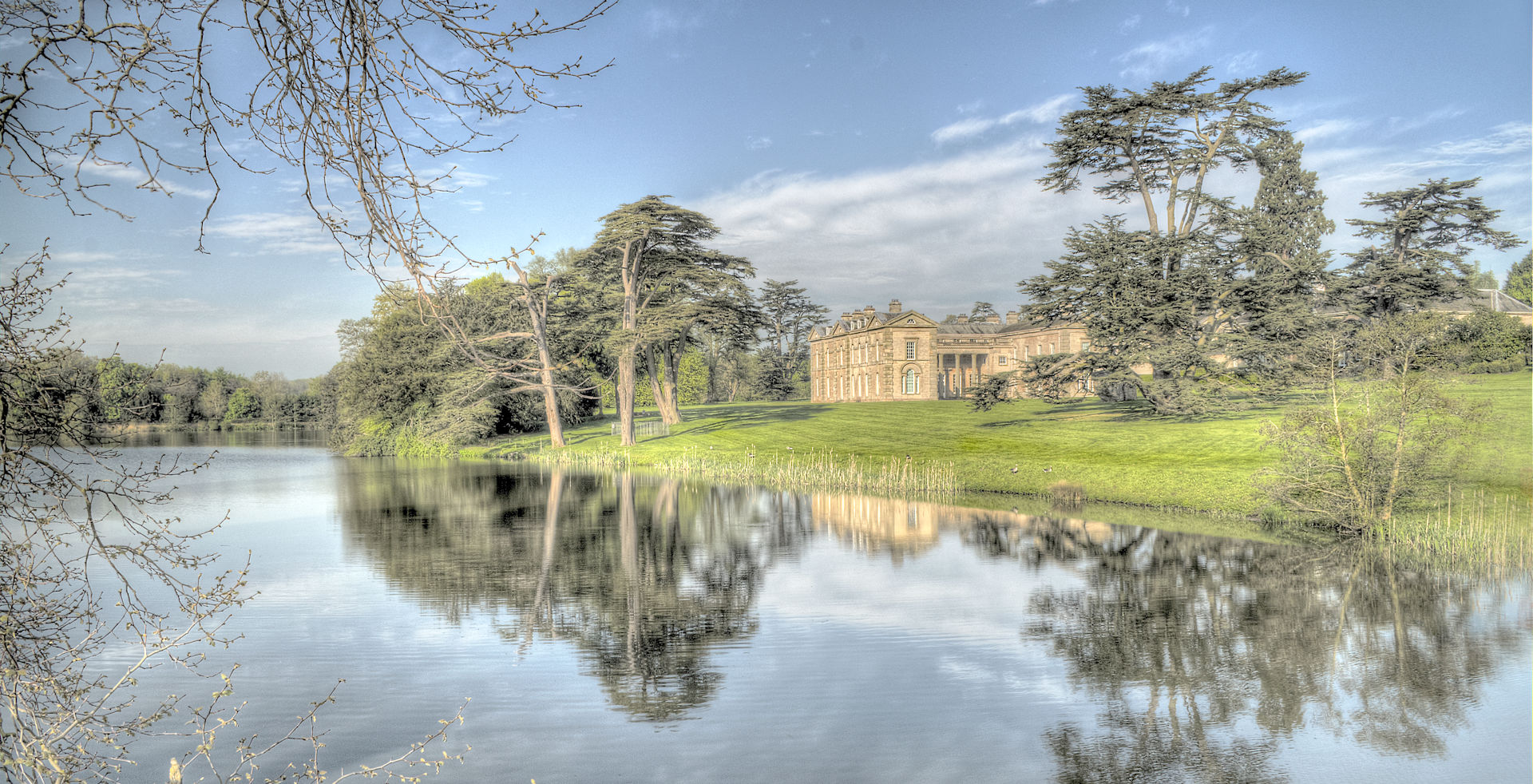 Bespoke Household Recruitment

Katherine Shields Private Staff
Bespoke Household Recruitment

Katherine Shields Private Staff
Bespoke Household Recruitment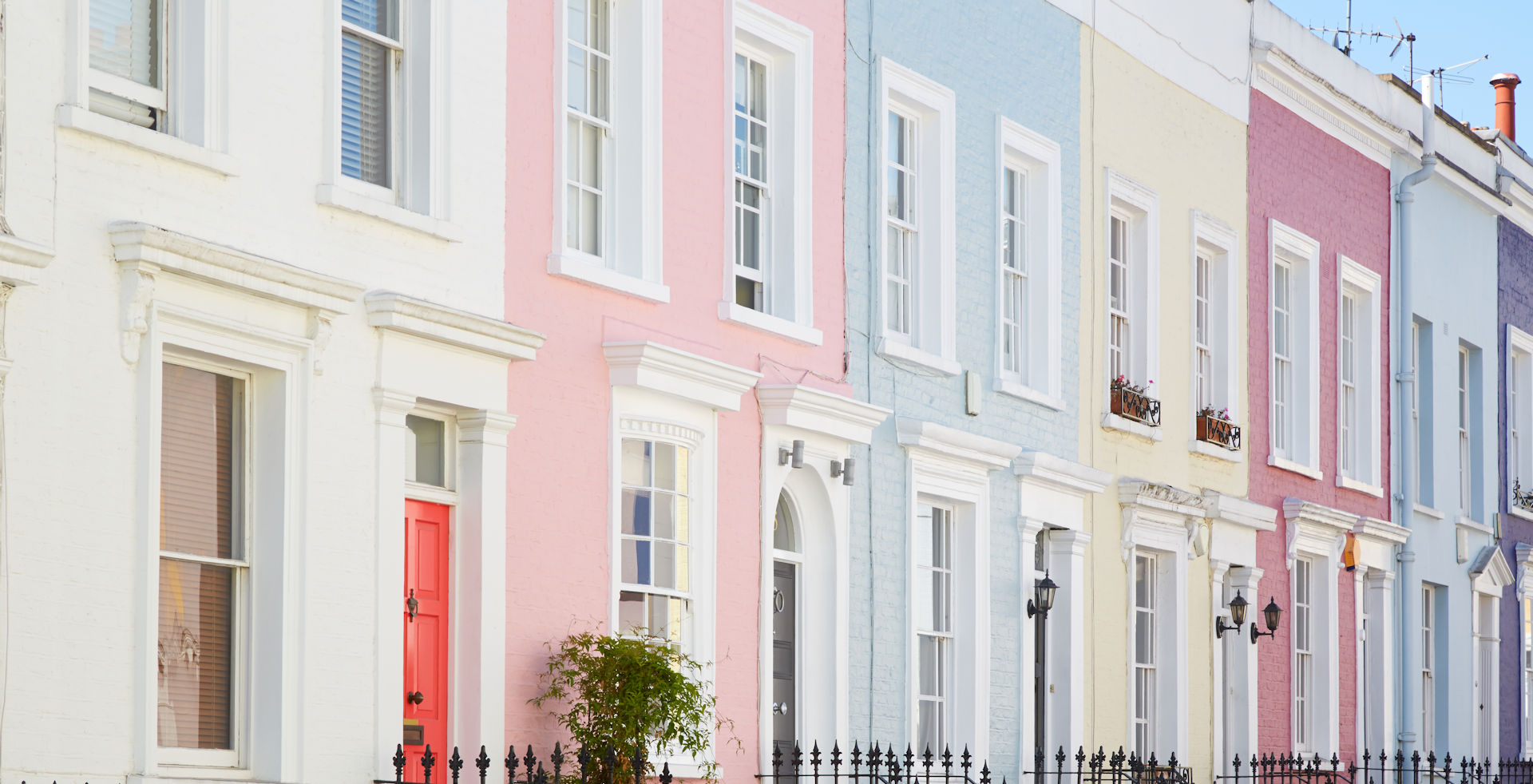 Katherine Shields Private Staff
Bespoke Household Recruitment

Trust. Honesty. Integrity.
These are the values we live by and stand for. We care about getting it right and have the professional knowledge and experience to make that happen. Trust us with your staffing needs, we're here to help.
People are at the heart of everything we do.
From our discerning clients, to our outstanding candidates and the KS Private Staff team who pull everything together, it's all about the individuals that make it happen.
We understand that no two clients are the same and know the difference having exactly the right member of staff can make; we pride ourselves on getting quickly to the heart of any brief and supplying the highest possible calibre of candidate.
After all, our people speak for us.

Whether you're looking for the perfect job or the perfect employee,
we'll find you the perfect match…
If you have a request for a particular member of staff that isn't listed here please call 020 7101 4684, or email and we will do our best to help.